Only way to get thru life is by keeping a happy heart and laughing.. I have to tell you my daughter Michele's cancer came back..was in remission for 4 months..thats why I haven't been around much.. so terrible Sarah..hugs..
First Night Design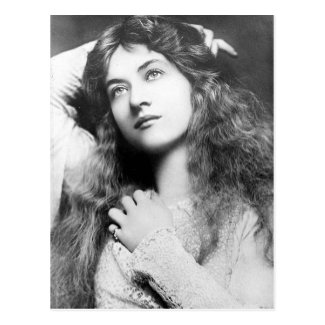 Actress Maude Fealy [1883-1971] Postcards
The American actress Maude Fealy was an exquisite beauty whose career encompassed everything from stage performances in the US, Canada and Britain, as well as silent movies and talking pictures.
She was born in 1883 in Tennessee and died in Los Angeles in 1971. Her mother, Margaret, was an actress and drama teacher so it comes as no surprise to learn that Maude made her stage debut at the age of three in her mother's production of Faust.
She married an English drama critic in 1907, Louis Sherwin, who wrote for a newspaper in Denver. Her parents were not fans of their daughter's husband and did everything they could to ruin the marriage; the result was successful and the pair divorced in 1909.
Her second marriage to actor James Durkin sparked the formation of a travelling theatre troupe called the Fealy-Durkin Stock Company. This marriage did…
View original post 145 more words